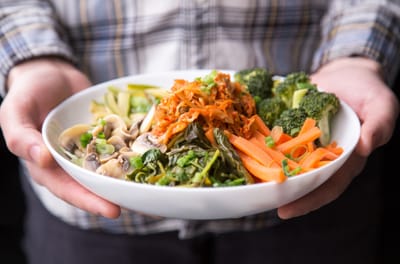 Mindfull Meals is a proudly South African organisation created to supply bulk feeding schemes with quality products and find innovative and effective ways to feed communities with nutritional hot meals.
HOW?
FRESH INGREDIENTS DEHYDRATED
Dehydrated vegetables looses very little of their nutritional value during the dehydration process but gains shelf life making it great to create healthy, nutritional meals which can be kept or distributed without the time constraints attached to distributing perishable goods.
MAKING THE MEAL
We've combined the benefits of dehydrated products with traditional recipes and have created delicious meals suitable for vegetarian and halaal consumption.
IS IT FOR EVERYONE?
Yes! All you need to cook your meal is a pot, stove or fire, a spoon and the required amount of fresh water. Our products offer a solution to quick , healthy and affordable family meals.